About eki Hiroshi Sports Shop Higashi Hiroshima Store
Community-based sports shop The selection of racket sports is No. 1 in Higashi Hiroshima! !
Please do not hesitate to consult us about racket gut sticking, sports equipment repair, sports goods ordering etc.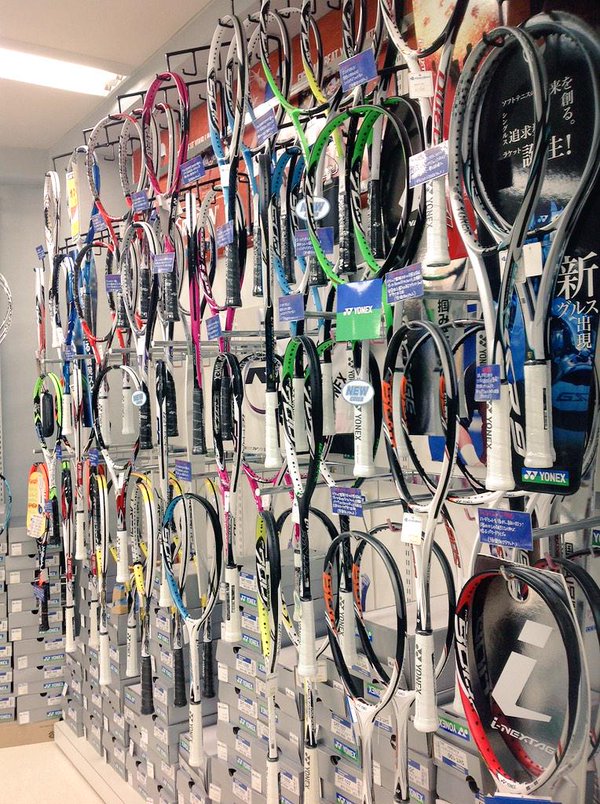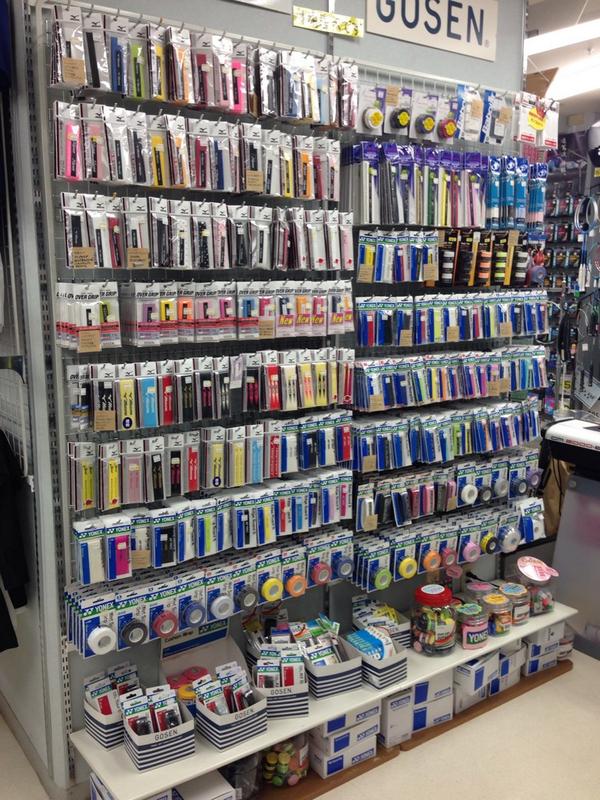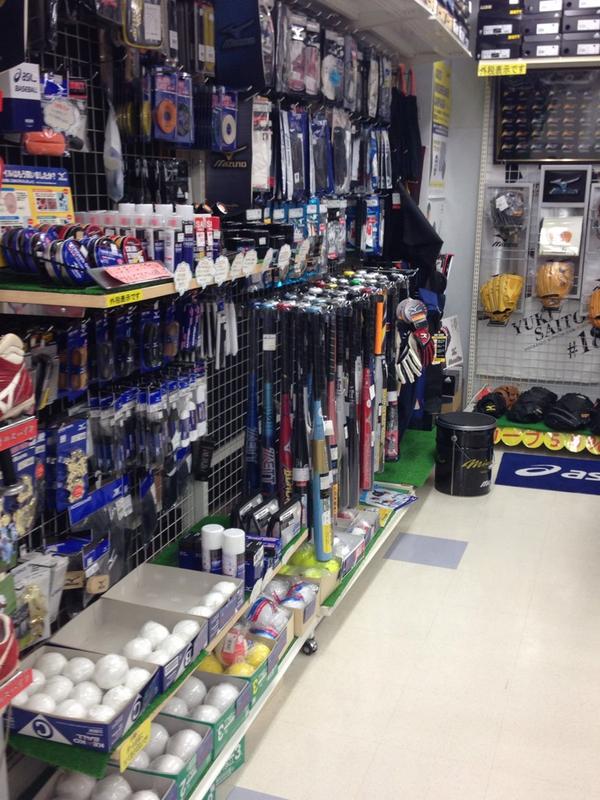 【Location】 Hiroshima Prefecture Higashi Hiroshima City Nishijyo-cho assistance 1778-1
【Opening Hours】
Weekdays 11: 00-20: 00 Saturdays 10: 00-20: 00
Sundays and congratulations 10: 00-19: 00
※Closed holiday Every Wednesday
We have professional craftsmen of racket reattachment (Gut replacement)
What is
「HARIBITO」
Gothen is the world's first gut manufacturer who has created synthetic guts.
In Goshen there was the best "tension technique" cultivated over 25 years as an official stringer of the international convention. "HARIBITO" license is born to provide that "tension technology" to all players.