About repair service (sports equipment repair / gut stretching / training equipment)
We are repairing and maintaining a wide range from repairing sports equipment to repair maintenance of sports wheelchairs, training equipment, and repair of running machines at eki Hiro.

Please consult with Eki Hiro everything related to sports.
Repair of training equipment
Repair of pitching machine
We also repair pitching machines used in baseball clubs and batching centers along with training machines.
Pitching machines are very dangerous if they break down. Please contact us as soon as possible when you feel bad condition such as abnormal noise.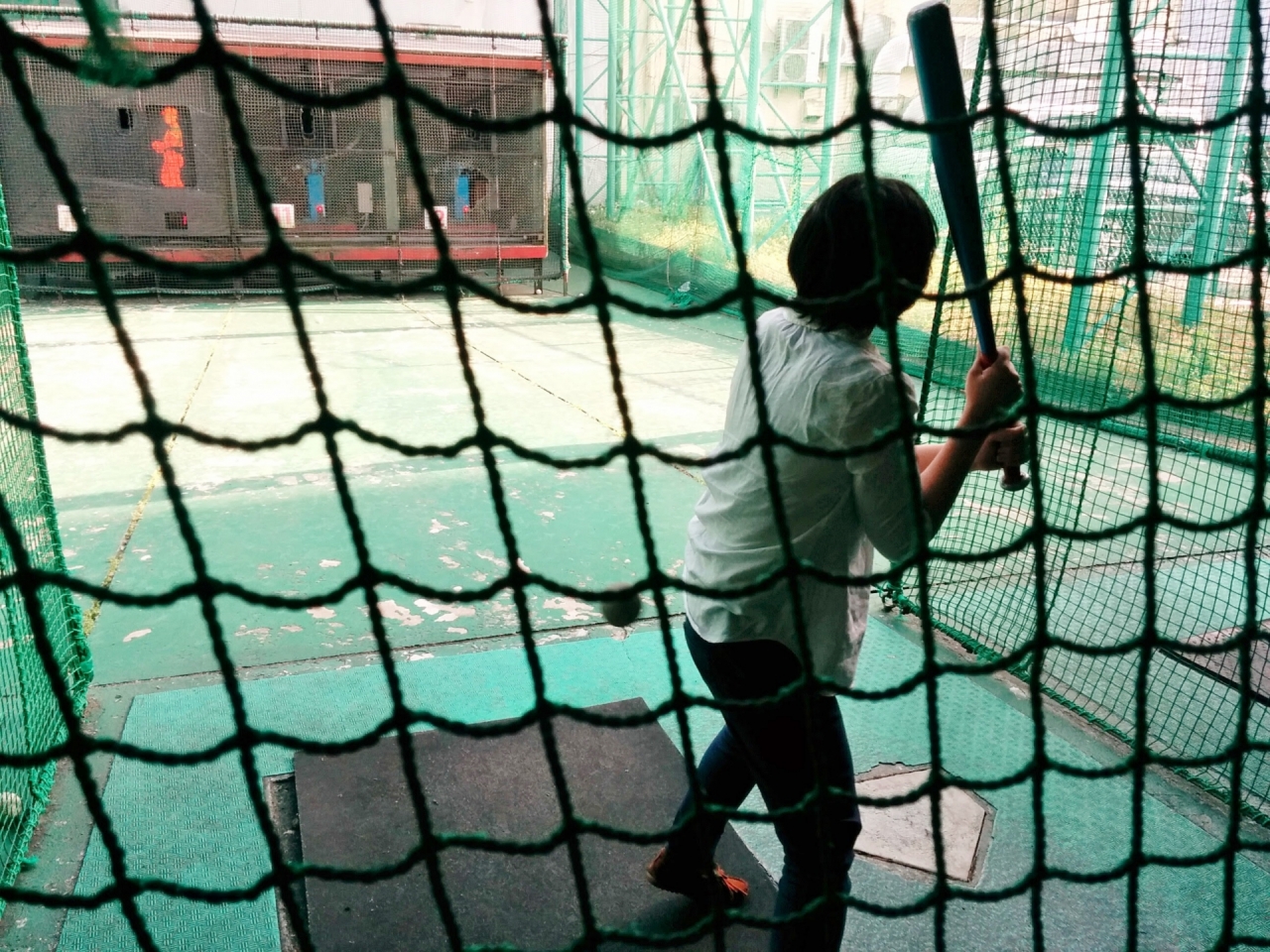 Repair of wheelchair for sports
Gut replacement service
What is
「HARIBITO」
Gosen is the world's first gut manufacturer who has created synthetic guts.
In Gosen there was the best "tension technique" cultivated over 25 years as an official stringer of the international convention. "HARIBITO" license is born to provide that "tension technology" to all players.